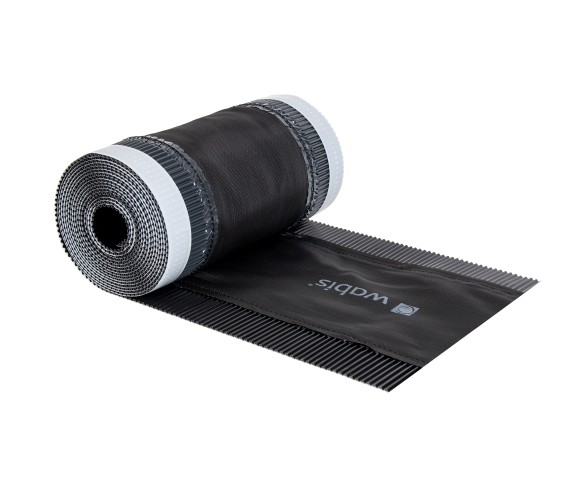 Product specification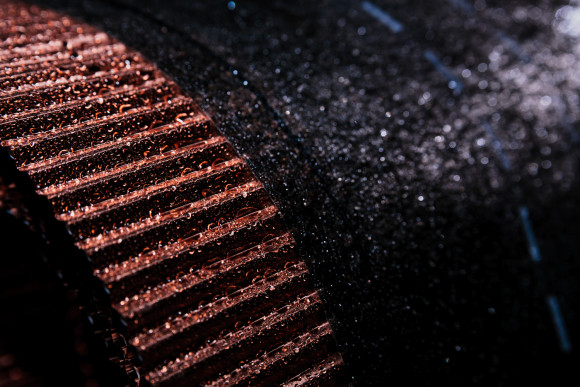 The ventilating-sealing roll for the ridge and crests made of two corrugated aluminum strips joined with the polypropylene fabric in the technology of hot gluing.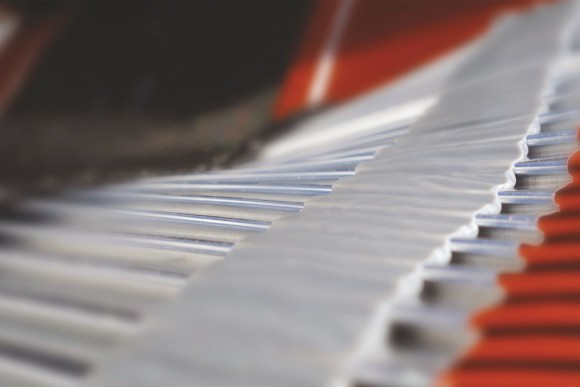 Based on individual requirements we're able to provide wide variation of ridge rolls to comply with individual requirements, either based on full aluminum product or combined with nonwovens or specific fabric.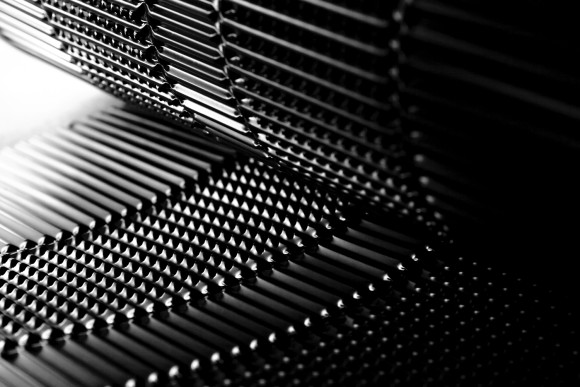 Thanks to high quality of raw material used in production process our variation of ridge rolls ensures double pro­tection: water vapour removal and protection from water.
Other products in the category
Ridge & Hip Accessories