About us
Wabis roofing accessories
Wabis Roofing Accessories is the distribution arm of a European roofing accessories producer, Wa-Bis. Nottinghamshire's branch is responsible for product development across the UK and Ireland.
The main business of Wa-Bis is the production of modern and high-quality roofing accessories. Using our own research & experience, together with that of our partners, Wa-Bis produces innovative, individual solution superior to existing products.
As a producer Wa-Bis has been awarded the 'Reliable Company' award by the Economic and Consumer Programme under the auspices of the Representative of the European Commission.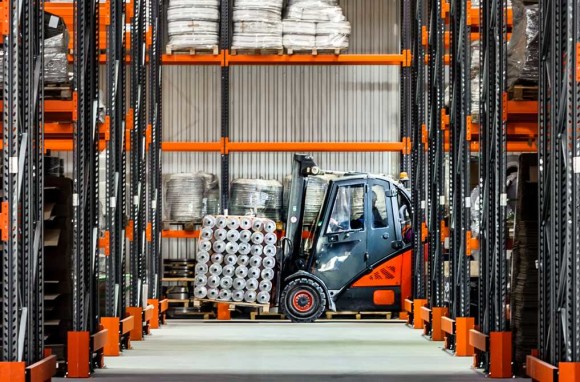 Company mission
We produce and sell accessories and roofing membranes, that provide the functionality of the roof for many years.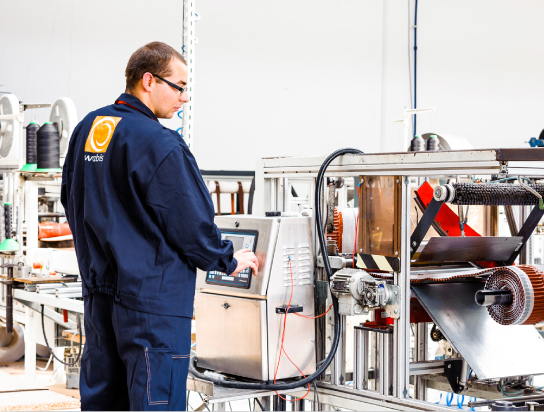 Quality
Our products meet the high demands of professionals
Wa-Bis has its main centre in central Europe and cares passionately about producing high quality products, achieving this on modern production lines together with a strict quality control system.
Our own testing laboratory enables Wa-Bis to bring quality products and cost effective solutions to the market, easily meeting certification standards demanded by the BBA, the new BS 5534, BS:5250, BS:8612 and NHBC standards.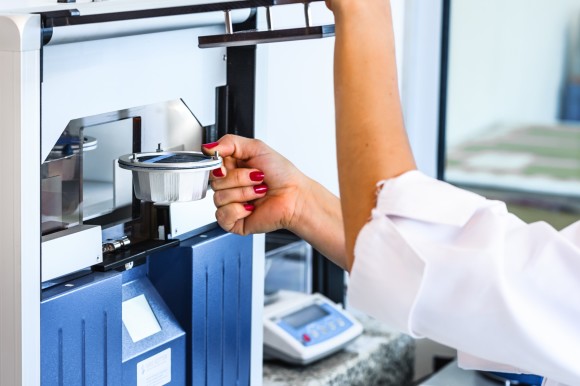 Building Fair
WABIS as an exhibitor
Memberships
We're Confederation of Roofing Contractors an approved member and Builders Merchants Federation supplier member