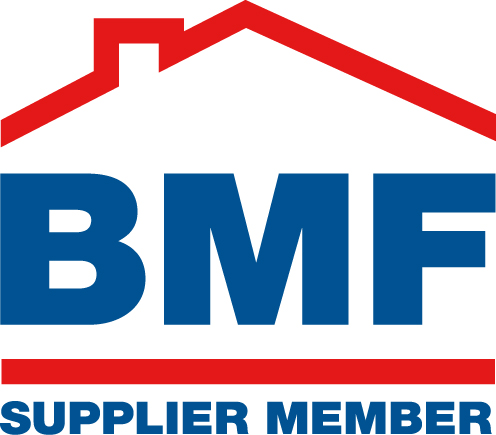 The BMF welcome Wabis Roofing Accessories as a supplier member. They joined in June 2019.
The Builders Merchants Federation is the only trade association dedicated to supporting and representing the UK supplier-merchant-contractor route to market.
Our supplier membership includes some of the most well-known brands in the industry, representing both lightside and heavyside products and continues to grow.
Our vision is to enable our Members to build excellence in building materials supply – by influencing government and supplying industry specific training, knowledge and expertise, which is encapsulated in our Vision Statement 'Building excellence in materials supply'.
Back to the news list