Our products
Wabis - roofing accessories and roof underlays
We are a manufacturer and distributor of high-quality accessories and membranes. Our products are applicable across the roof - ridge, eaves, chimney, valley.
Products
key success factors
Knowledge. Quality. Innovation.
Wabis brand
We have been producing and selling specialty materials for the roofing industry for over 20 years. The products of our brand are a guarantee of quality, high-quality materials and modern design.
About us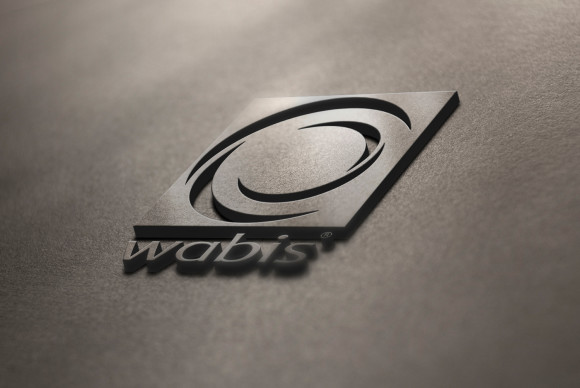 International reach
We are present at many foreign markets.