ROLL ONE – the aluminum valley in roll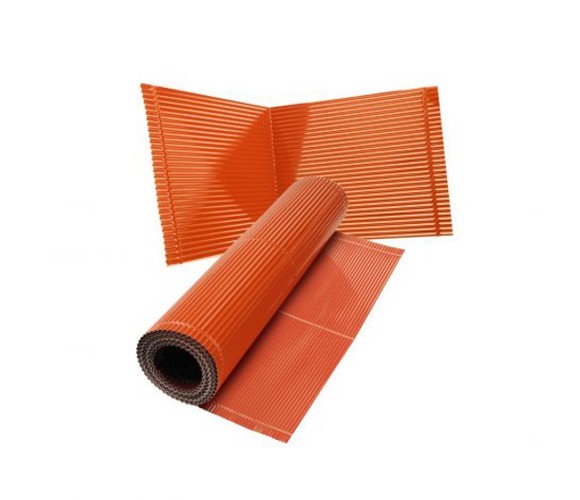 Product specification
It is used to collect and drain rainwater, along the junction of two roof slopes to the
drain node.
Made of 0.3 mm coated aluminum sheet in roll. Available in length 500 or 1000 cm.
Easy to apply, lightweight with high plasticity. It enables to reduce the amount of necessary overlaps and more economical use of material.
It requires a full boarding in valley zone.
Thickness of aluminium sheet 0,3 mm + protective film.
Quantity in the box (pcs)
Other products in the category
Aluminum Valley Throughs