Lead+® Lead flashing replacement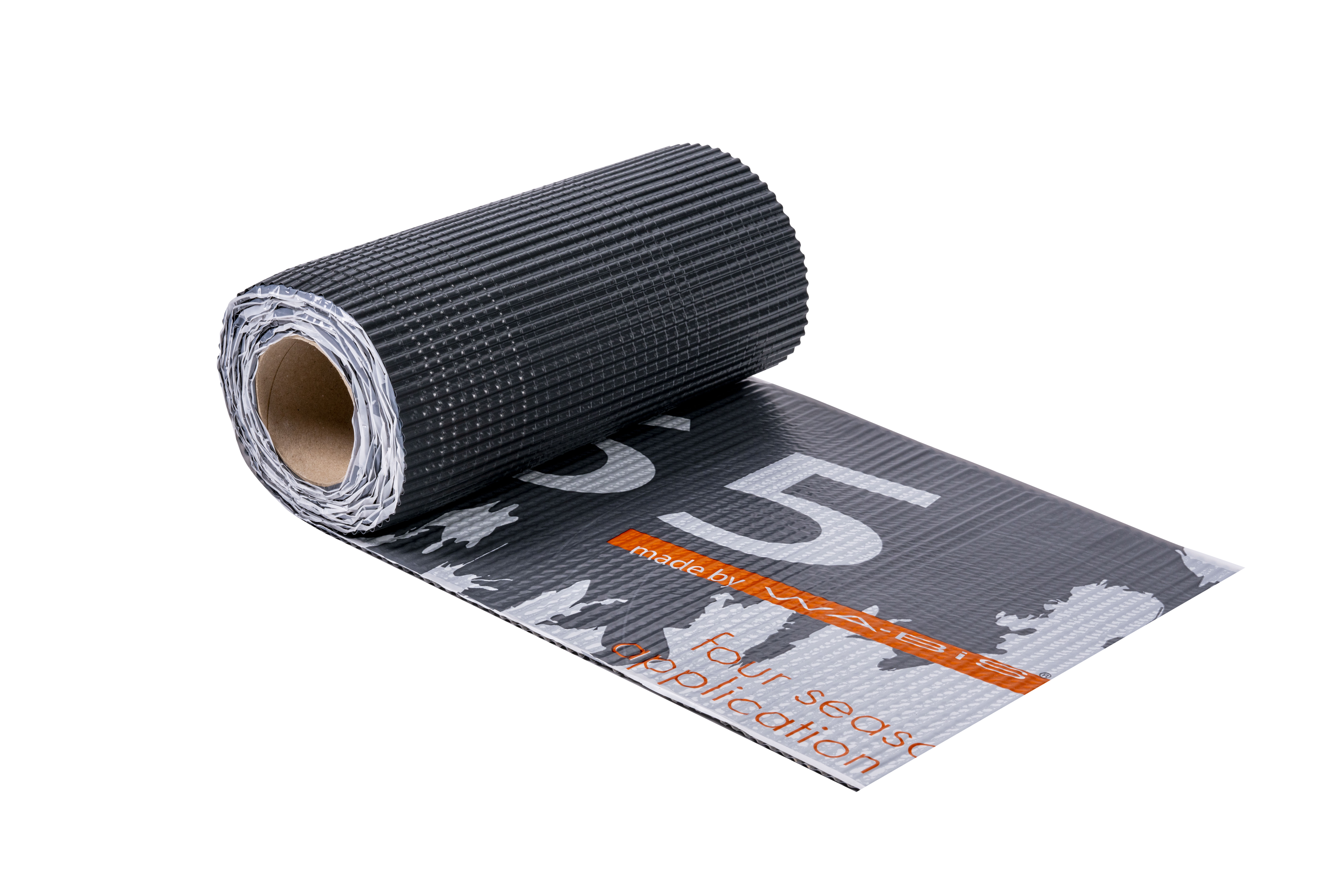 Product specification
Lead+ is a professional flashing material can be used for many roof applications when lead is used. The advantage of this product is high resistance and flexibility during the assembly.
Thanks to multi-sheet embossment in technology Lead+ obtained excellent flexibility and increased strength. This structure greatly simplifies installation and adjustment to the cover of the roof and it has a positive impact on aesthetics of the connection.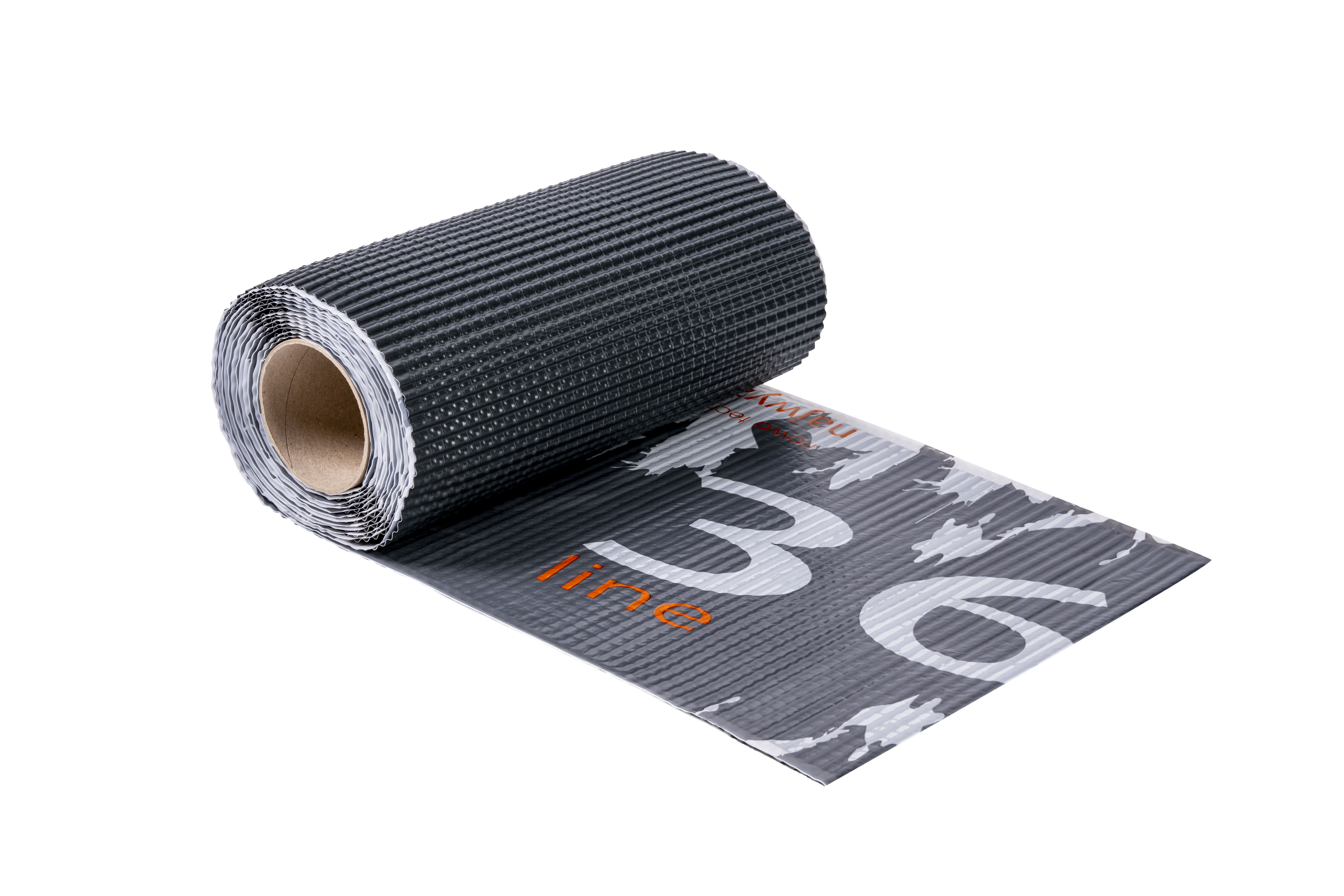 Lead+ flashing roll is made out of corrugated lead sheet which is lacquered with polyester paint.
It is covered on its whole surface with an adhesive butyl layer.
Made of brass resistant to UV.
The butyl glue on the whole width.
This is high plasticity product.

Can be installed at 5 °C.
Quantity on the pallet (lm)
Quantity in the box (pcs)
Other products in the category
Lead Alternative Flashings